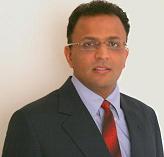 Nagesh is the leader of Indigo Stripes. He has more than 15 years of experience in Governence, Risk Management and Compliance. He has worked in Senior Management positions with Sony Electronics, Sony Corporation and other MNCs working in the US. He has experience working in global markets including Europe, Singapore and India. He has extensive knowledge to consult manufacturing and services industries.
He has a unique skill to understand strategic, financial, reporting and operations risks in business process and also in the IT operation. He is also an MBA in Finance, CISA.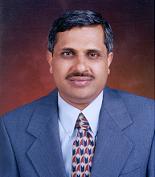 Dr Satchidananda is the leader of Global Risk Hub. He has more than 30 years of financial domain experience. He most recently held national leadership positions with HP and IBM. He also worked with the Reserve Bank of India for more than 22 years also serving as the Regional Director at RBI – Orissa State.
He has extensive financial domain expertise gained through 3 decades of experience. He has a Phd doctrate with research performed on Financial Risk Management. He is also skilled in creating Risk Models for the Financial Services Industry.